President Nagahiro Minato attended the Japan-India Universities Forum, which was held in Tokyo on January 23, 2023. The forum, which was organized by the Japan Science and Technology Agency (JST) served as a meeting venue for university presidents from Japan and India.
The first part of the forum's two-part program featured presentations by the presidents of the participating Japanese and Indian universities. President Minato delivered a presentation on the achievements and future orientation of Kyoto University's exchange with partners in India. The second part of the forum consisted of a discussion session on the theme of "Development and Exchange of Young Innovative Human Capital in Japan and India."
It is anticipated that the forum will further promote cooperation between Japan and India, and broaden research exchange and personnel mobility between universities and research institutions in the two countries.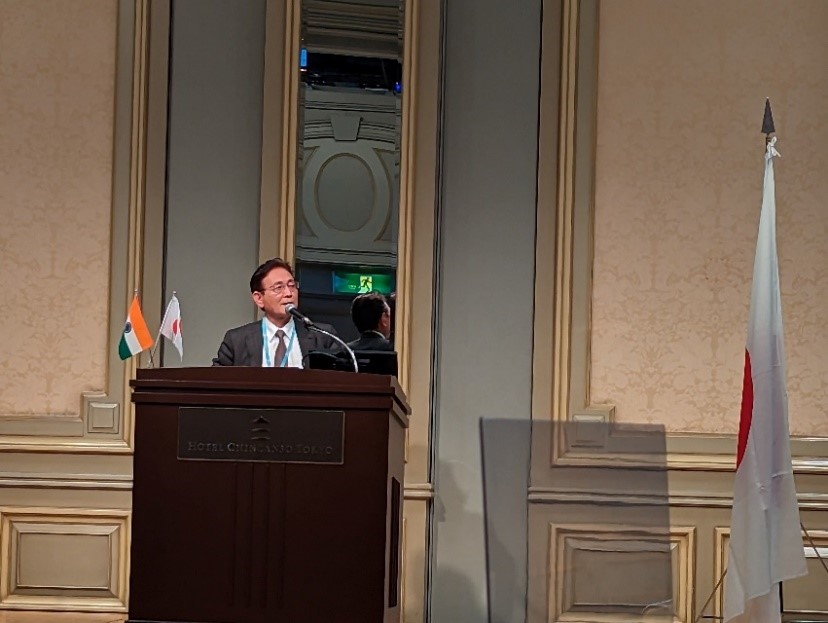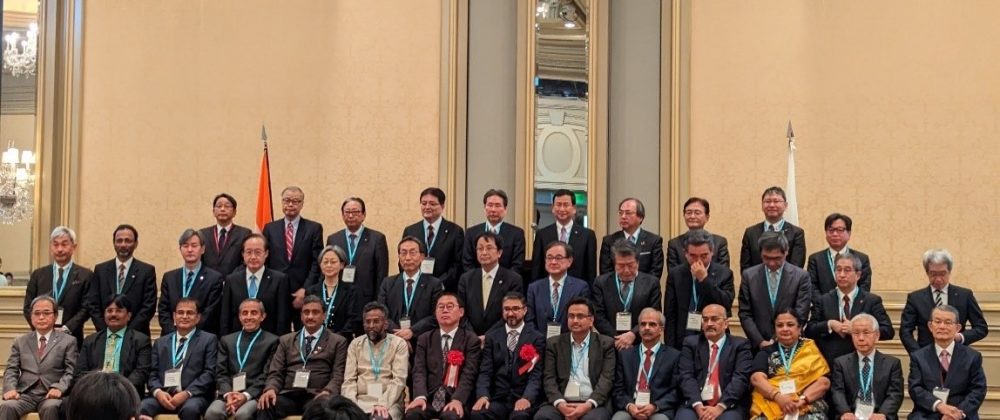 Related link (in Japanese): https://ssp.jst.go.jp/exchange/india/event/20230123.html