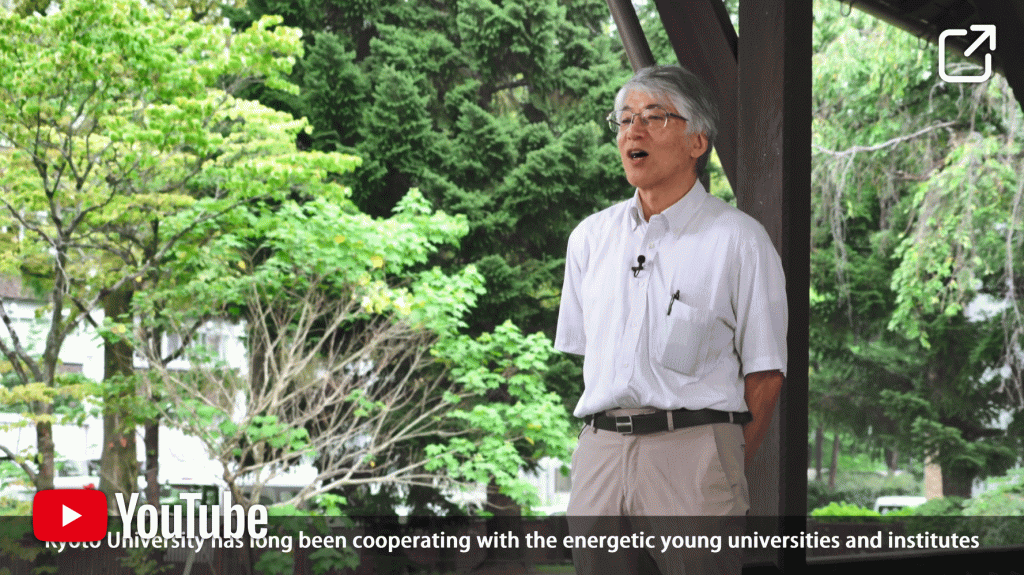 Kyoto University is actively engaged in building global collaborative networks and promoting the advancement of world-class research and education. These activities are being supported by the establishment of three representative offices in Asia and Europe.
Kyoto University has been involved in wide-ranging research and educational activities in the ASEAN region for many years. The Kyoto University ASEAN Center opened in June 2014 to support research, education, and international collaborations in the region.
By effectively integrating existing research and educational activities and networks in the ASEAN region, as well as by expanding collaborative activities with ASEAN universities and research institutions, the Kyoto University ASEAN Center aims to accelerate the promotion of research, education, and international collaborations that lead to the demonstration and development of potential in the region.
Located in Bangkok, Thailand, the ASEAN Center acts as a vital hub to cover the entire ASEAN region, and will collaborate with the Bangkok Liaison Office of Kyoto University's Center for Southeast Asian Studies, in addition to other relevant institutions. Managed y the Head of the Center, a University Research Administrator (URA), and administrative staff, the ASEAN Center also works in close cooperation with Kyoto University's International Strategy Office.
4 Missions
1. Supporting research activities
– Collecting and analyzing S&T trends and policy
– Launching and supporting research collaboration in ASEAN region
– Developing of STI (Science, Technology, and Innovation) coordinators
2. Supporting educational activities 
– Supporting recruitment of international students
– Collecting and sharing information about study abroad programs and scholarships in ASEAN region
– Planning and conducting international exchange programs and internships
– Supporting Kyoto University students staying in ASEAN region.
3. Strengthening global network
– Strengthening activities and network with research institutions, governmental organizations, international organizations and alumni associations in ASEAN region
– Organizing Southeast Asia Network Forum
– Collecting and sharing information about international exchange activities
4. Risk management
– Collecting and sharing information about risk management (e.g. Covid-19)
Hub of 34 Overseas Office in ASEAN