The Kyoto University European Center in Heidelberg was founded in May 2014 in order to strengthen academic exchange with universities in Europe.
The main aims of the Kyoto University European Center are the support of Kyoto University's research and education activities in Europe, the promotion of the internationalization of faculty and students, and the enhancement of the university's international public relations as well as industry-government-academia collaboration and international networks.
In February 2009, Kyoto University opened its European Representative Office in London as the first overseas operating base in Europe to promote the university's industry-academia collaboration activities. In June 2017, the London Office was closed and its functions were consolidated into Kyoto University's central administration and the Kyoto University European Center, Heidelberg Office.
The office in Heidelberg performs the following 4 key roles and also serves as a contact point for the Japanese members of the German-Japanese HeKKSaGOn University network (see below for details).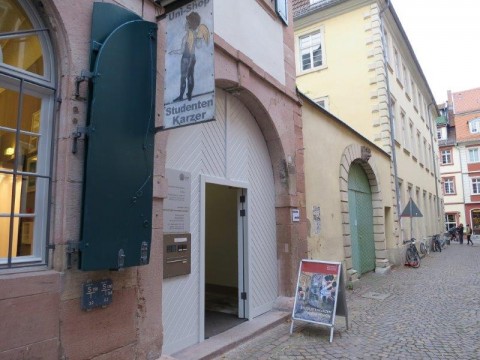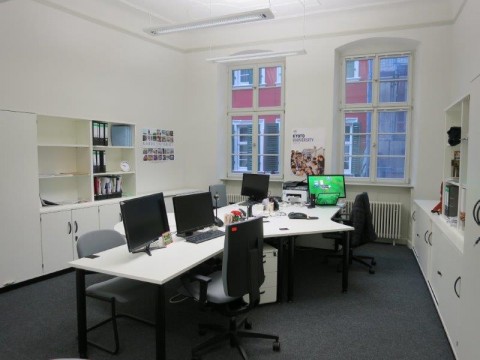 Mission 
1. Boosting Collaborative Research Activities
Gathering and analyzing information on research and academic policie
Supporting the organization of international research projects, seminars, workshops, and symposiums.
Exploring funding possibilities for Japan-European joint research.
2. Supporting Research
Collection and distribution of information on education policies and study-abroad programs in Europe.
Providing European partner universities and individuals with information about undertaking study and research at Kyoto University.
Providing assistance to exchange students and researchers coming from Kyoto University to European universities and research facilities.
3. Promoting Internationalization
Providing the university's faculty and administrative staff with international experience through overseas placement programs.
Providing Kyoto University students with cultural exchange opportunities in Europe.
4. Strengthening Kyoto University's Networks
Maintaining close relations with various organizations in Europe, including academic institutions, funding agencies, and the overseas offices of Japanese governmental institutions and universities.
Building networks with students, researchers, alumni, and other Kyoto University associates in Europe.
Serving as a liaison office for the German-Japanese university network HeKKSaGOn
HeKKSaGOn is a university consortium comprising six leading universities from Japan and Germany: Heidelberg University, Kyoto University, Karlsruhe Institute of Technology, Tohoku University, Göttingen University, and Osaka University. The consortium was established in 2010 with the aim of enhancing relationships between Japanese and German universities, including researcher and student exchange, research collaboration, and summer school programs.